No words.
Photographic highlights from across the weekend can be viewed towards the right, with thanks to Steve Benn, Craig Johnstone and Jordan Kaye.
Video highlights can be viewed below, with thanks to Rob McCafferty and his team.
Mondo Freaks: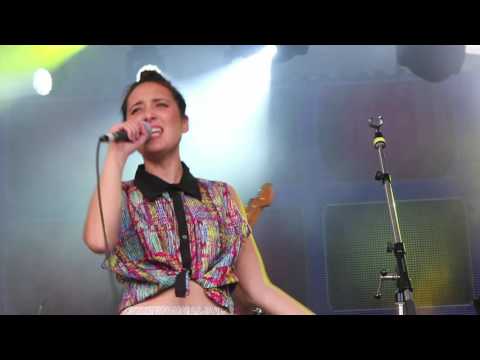 The Goon Sax: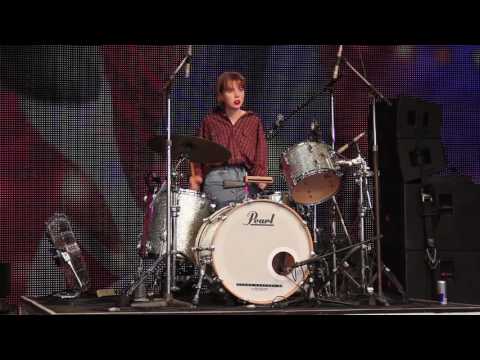 Jagwar Ma: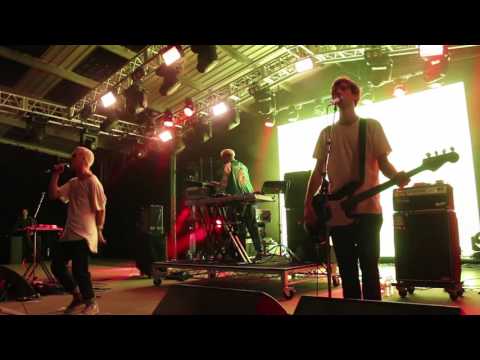 Angel Olsen #1: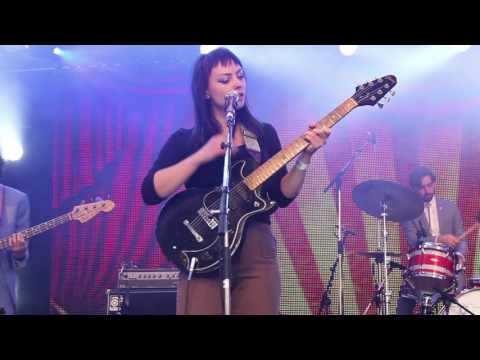 Angel Olsen #2: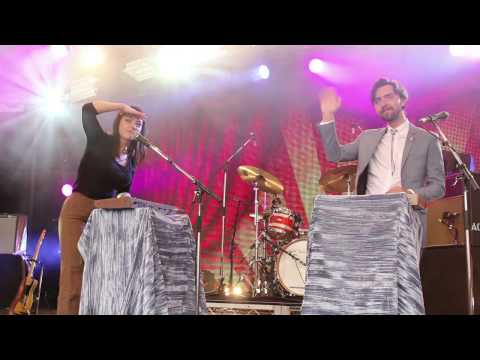 Peaches: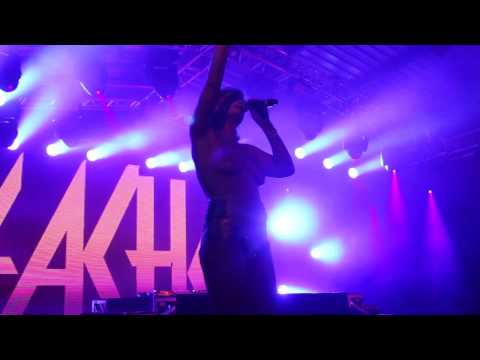 Fred & Toody Cole: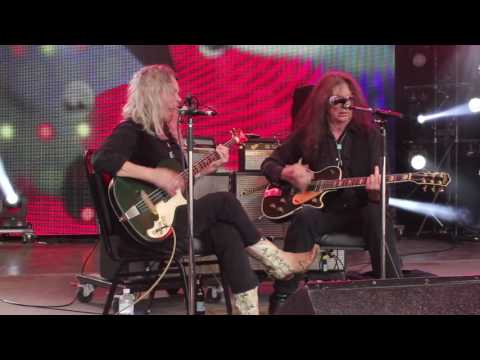 Ross Wilson: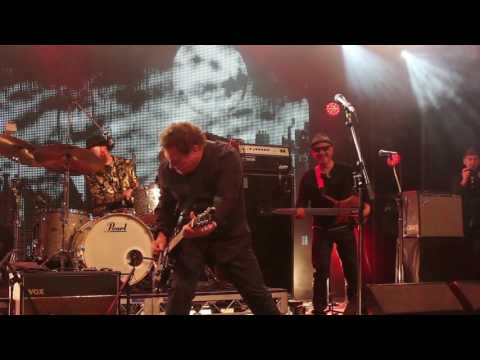 Archie Roach: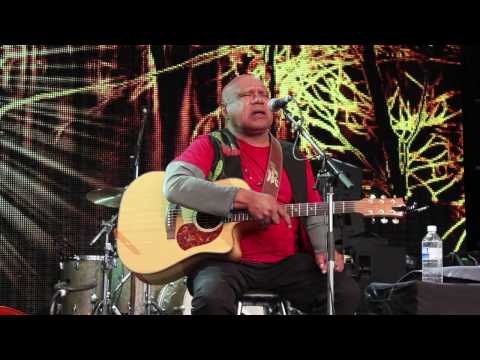 Sheer Mag: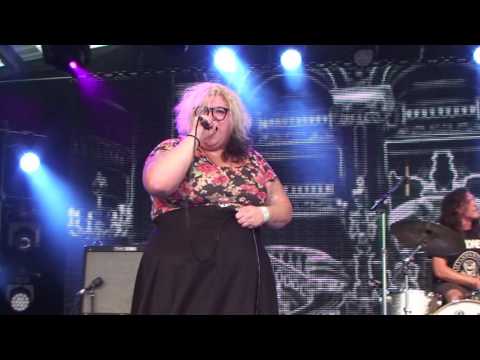 The Triffids: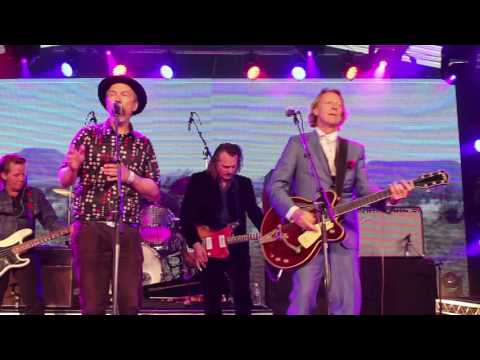 Cable Ties: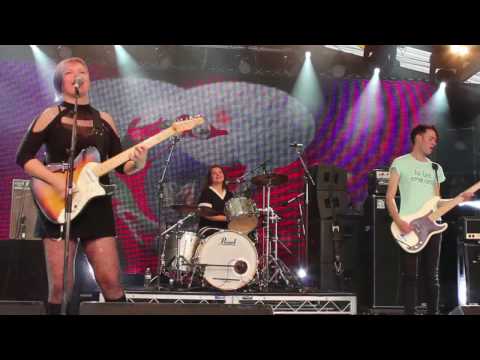 The MMF2016 Website can be found here.
Below is some of What Was Said about the festival (and some photo galleries):
The Age – Meredith Music Festival: Where merriment and music rule – by Chloe Booker
The Age – Meredith Music Festival 2016 review: Peaches goes over the top – by Chloe Booker
The Music – Meredith Music Festival: Supernatural Amphitheatre – by Bradley Armstrong
Music Feeds – Meredith Music Festival 09-11/12/16 – by Stephanie Tell
Geelong Advertiser – Meredith Music Festival madness as punters rock out to King Gizzard, Jagwar Ma and Peaches – by Claire Martin
Tone Deaf – Relive The Highlights of Meredith 2016, Minute by Minute – by Dylan McCarthy
Time Out – Meredith Music Festival 2016: what went down at The Sup – by Rebecca O'Malley
Faster Louder – 5 of the most supernatural moments from Meredith 2016 – by Holly Pereira
Faster Louder – Meredith 2016: A celebration of legacy, old and new – by Lachlan Kanoniuk
Herald Sun – Meredith Music Festival 2016: Angels, UFOs, Rastas, Cowboys, Pink Flamingos and so much nudity – by Mikey Cahill
Beat – 2016 Meredith Music Festival @ Meredith Supernatural Amphitheatre – by Alex Watts
Noisey – The Faces of Meredith Music Festival 2016 – by Jennifer Park
Broadsheet – Gallery: Meredith Music Festival 2016 – by Gareth Sobey
The Age – Photo Gallery – by Meredith O'Shea
Artist LineUp:
Peaches
King Gizzard and the Lizard Wizard
Sheila E
Angel Olsen
BadBadNotGood
The Triffids
Kelela
Ben UFO
Japandroids
The Congos
Baroness
Archie Roach
Jagwar Ma
Mount Liberation Unlimited
Fred & Toody Cole
Chiara Kickdrum
Cass McCombs
The Goon Sax
Ross Wilson
CC:DISCO!
Cable Ties
Wilson Tanner
Silence Wedge
The Sugarcanes
Throwing Shade
The Breadmakers
Mondo Freaks
Miss Destiny
City of Ballarat Municipal Brass Band
Master Song Tai Chi
Terry
Sheer Mag
Dungen
Special Guest MC: Judith Lucy
Gift Mistresses: The Town Bikes