Thanks for Being There.
Some Photos by Ben Loveridge and Kristy Milliken towards the right.
Some Footage filmed by Rob McCafferty and team below.
Neil Finn: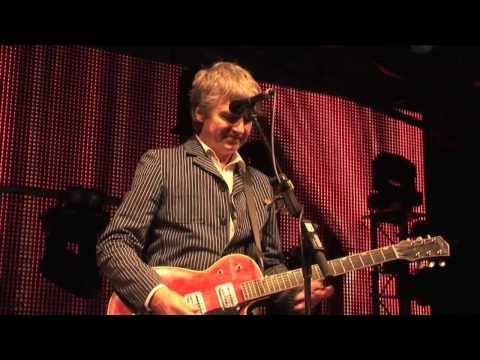 Dirty Three: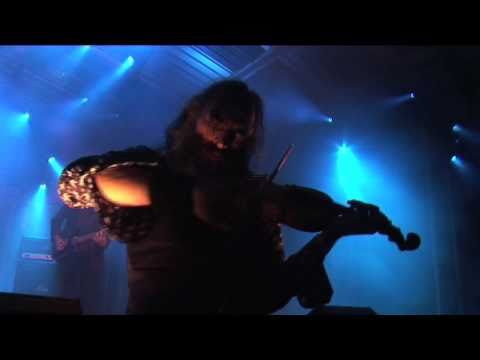 Hypnotic Brass Ensemble: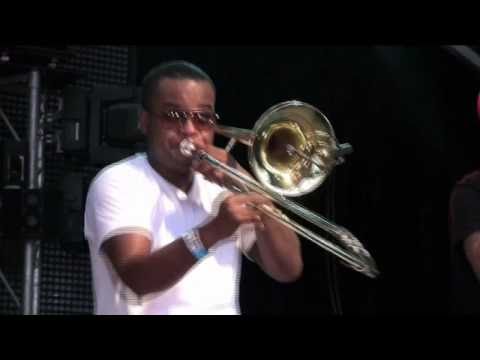 A Walk Through The Amphitheatre: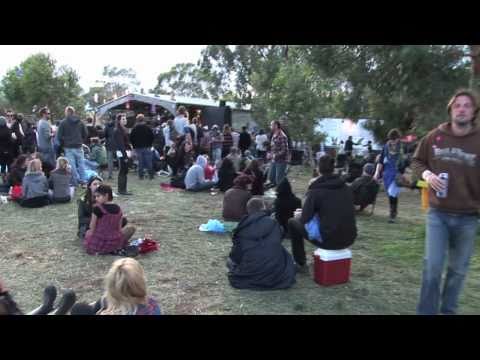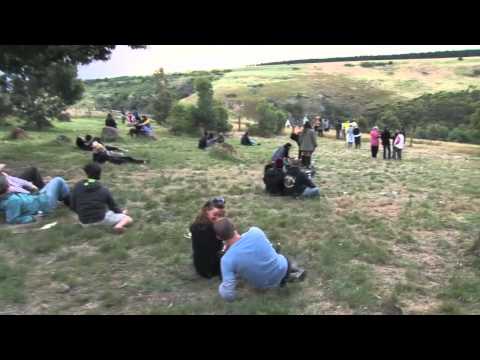 Here's a film from the weekend shot on super-8.
The MMF2010 Website can be found here.
Below is some of  What Was Said about the festival (and some photo galleries):
The Vine -  Live review, photos – Meredith Festival, Meredith 2010 – Day 1 – by Marcus Teague, Andrew Crook and Ariel Katz
The Vine -  Live review, photos – Meredith Festival, Meredith 2010 – Day 2 – by Marcus Teague, Andrew Crook and Ariel Katz
The Vine -  Live review, photos – Meredith Festival, Meredith 2010 – Day 3 – by Marcus Teague, Andrew Crook and Ariel Katz
Undercover – Meredith Music Festival, Meredith Natural Amphitheatre, 10-12 December, 2010 – by Andrew Tijs
Mess + Noise – Meredith 2010 Pt 1: 'Peaking Early' – by Darren Levin
Mess + Noise – Meredith 2010 Pts 2-3: 'Don't Dream It's Over' – by A.H. Cayley
Mess + Noise – Photo Gallery Day One – by Leah Robertson
Mess + Noise – Photo Gallery Day Two – by Leah Robertson
Artist LineUp:
Dirty Three
Washed Out
Little Red
Girls
Neil Finn
Clipse
Custard
Sharon Jones and The Dap-Kings
Reverend Horton Heat
Pantha Du Prince
C.W. Stoneking
El Guincho
Hypnotic Brass Ensemble
The Heatwave
DJ Harvey & DJ Garth
Sally Seltmann
Lovefingers
Kimbra
kyu
The Dead Salesmen Duo
Those Darlins
The Field
Broadcast
Jeff The Brotherhood
Hoss
Rat vs Possum
Cloud Control
Puta Madre Brothers
Combo La Revelacion
City of Ballarat Municipal Brass Band
The Fall
DJ MuGen
Special Guest MC: Angus Sampson
Gift Mistresses: The Town Bikes