Thanks for coming…felt like a great one…
Here are some Photographic Highlights from the weekend, over to the right. Thanks to Ben Loveridge, Kristy Milliken and Ty Johnson.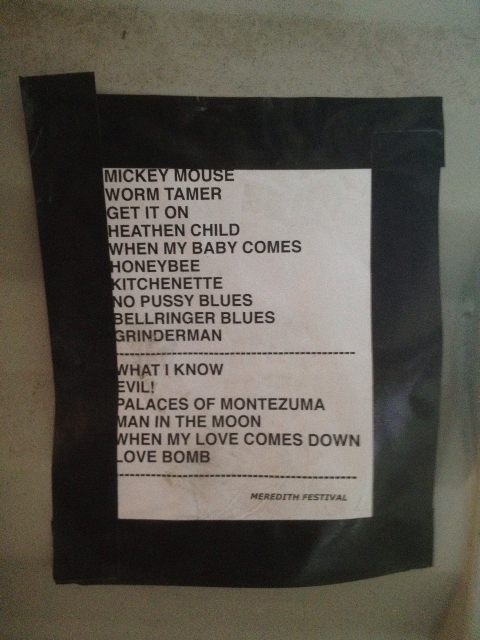 Below you can view some Videos, with thanks to Rob McCafferty and his team.
Cut/Copy: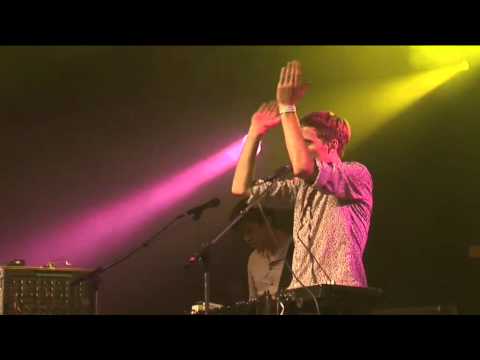 Graveyard Train: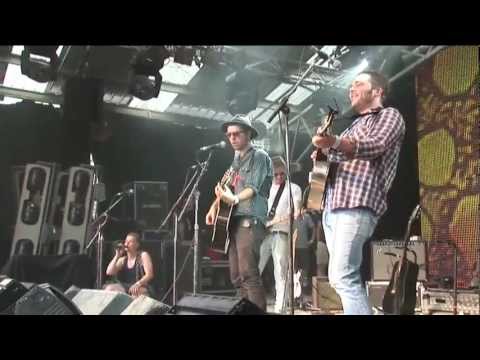 Oscar + Martin: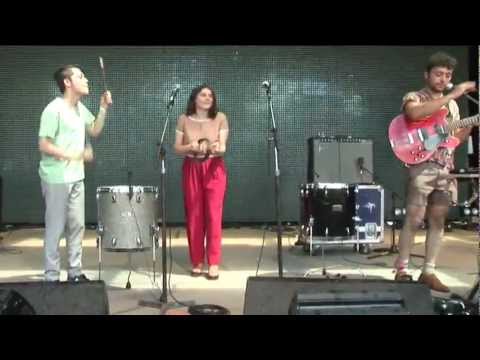 Unknown Mortal Orchestra: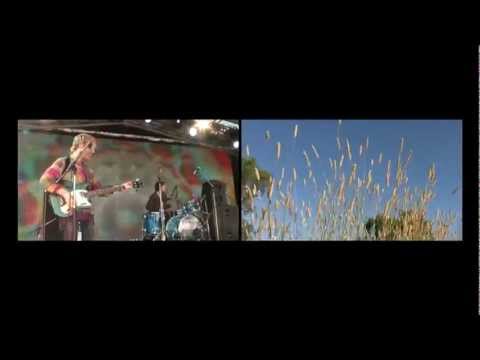 Barbarion: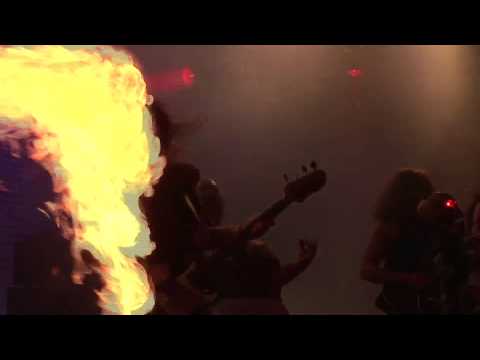 Adalita: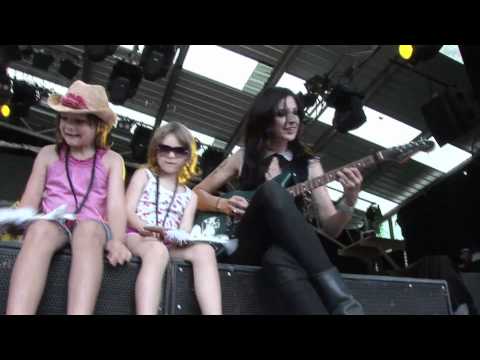 Black Joe Lewis & The Honeybears: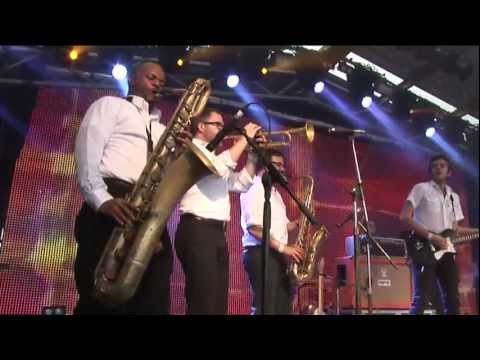 Total Lunar Eclipse: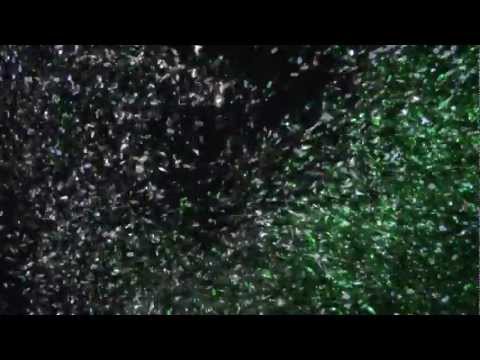 Dennis Cometti: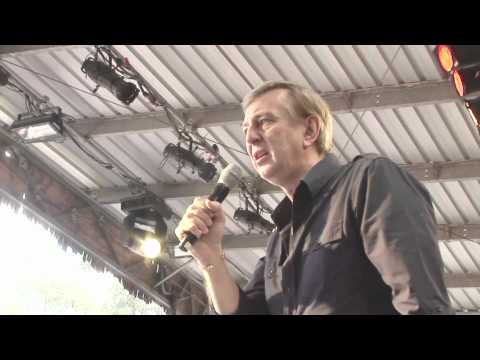 The MMF2011 Website can be found here.
Below is some of  What Was Said about the festival (and some photo galleries):
Mess + Noise – Report: Meredith 2011 Day 1 – by Doug Wallen
Mess + Noise – Report: Meredith 2011 Days 2-3 – by Edward Sharp-Paul and Darren Levin
Mess + Noise – Photos: Meredith 2011 Day 1 - by Leah Robertson
Mess + Noise – Photos: Meredith 2011 Day 2 – by Leah Robertson
The Vine – Meredith Festival, Meredith 2011 – Live Review, Photos – Day 1 – by Joshua Jennings, Ariel Katz and Marcus Teague
The Vine – Meredith Festival, Meredith 2011 – Live Review, Photos – Day 2 & 3 – by Joshua Jennings, Ariel Katz and Marcus Teague
The Vine – Photos: Meredith Music Festival, Meredith 2011- by CC Hua
The Age EG – Earth, wind 'n' fired up – by Martin Boulton
Pedestrian – Meredith Music Festival 2011 Highlights – by AH Cayley
Faster Louder – Day One: Meredith Music Festival @ The Supernatural Amphitheatre – by lusky1010
Faster Louder – Day Two and Three: Meredith Music Festival @ The Supernatural Amphitheatre – by lusky1010
Artist LineUp:
Grinderman
Cut/Copy
Kurt Vile & The Violators
Mudhoney
Icehouse
Gang Gang Dance
Explosions In The Sky
Ladyhawke
Black Joe Lewis & The Honeybears
A Total Lunar Eclipse
OFF!
Adalita
Future Of The Left
Unknown Mortal Orchestra
Joelistics
Graveyard Train
Oscar + Martin
Frank Fairfield
Harmonic 313 (DJ Set)
Big Freedia
Cash Savage & The Last Drinks
Barbarion
Virgo Four
Juiceboxxx
King Gizzard & The Lizard Wizard
Eagle & The Worm
Tim Sweeney
Abbe May
The ReChords
Dave Graney & The Lurid Yellow Mist
Matt Sonic & The High Times
The Juan Pablo Family Hour
City Of Ballarat Municipal Brass Band
Silence Wedge
Gift Mistresses: The Town Bikes
Special Guest: Angus Sampson
Special Guest MC: Dennis Cometti