Good Lord. I cannot even BEGIN to express how much fun that was. You wonderful, wonderful people, thankyou from the bottom of my feeble ol' heart for Being Part Of It. Thanks to everyone who did anything in any way, absolutely marvellous. Not even going to attempt to sum it all up, but personally it felt next level and old school at the same time. And so so so so so much more than that. Meredith People, you the best.
You can view some Photographic Highlights towards the right – with thanks to Kristy Milliken, Leah Robertson and Ty Johnson.
Below you can view some Videos, with thanks to Rob McCafferty and his team.
Primal Scream: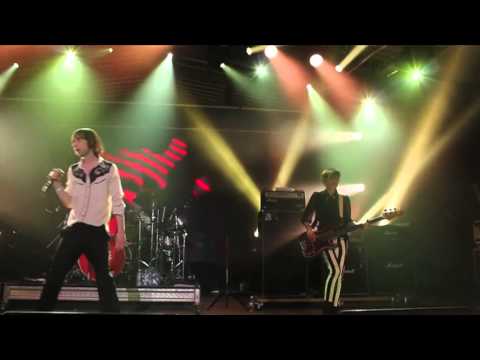 Spiritualized: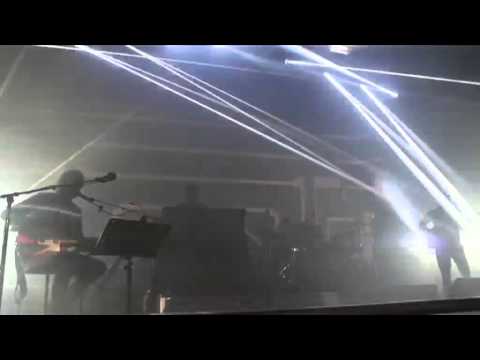 Big Jay McNeely: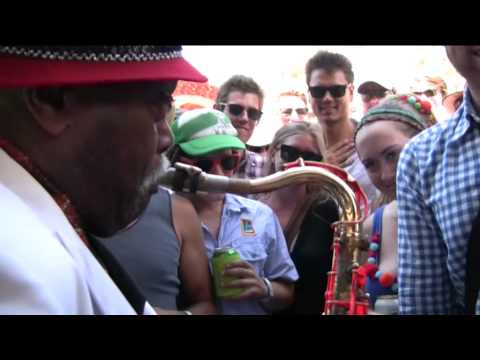 Turbonegro: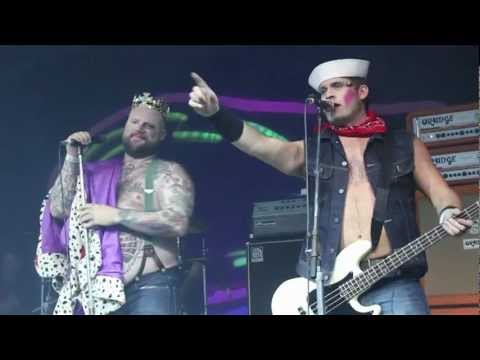 Omar Souleyman: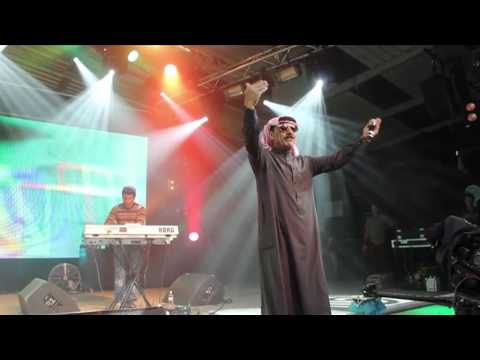 JB Smoove & The Meredith Gift: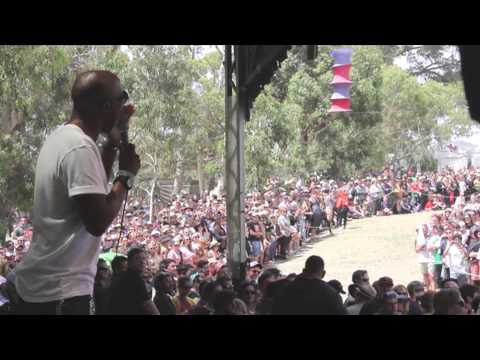 Saskwatch: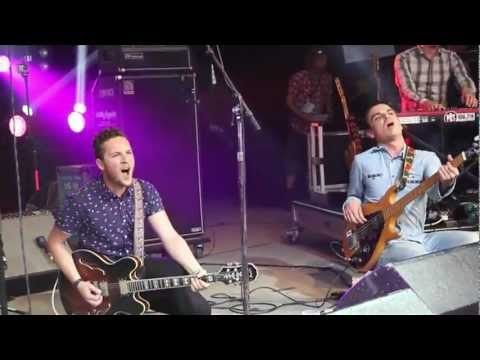 The MMF2012 Website can be found here.
Below is some of  What Was Said about the festival (and some photo galleries):
Herald Sun - Meredith Music Festival 2012 – by Andrew Fenton
Mess + Noise – Report: Meredith 2012 Day 1 – by Darren Levin, Doug Wallen and Lawson Fletcher
Mess + Noise - Report: Meredith 2012 Day 2 - by Lawson Fletcher, Doug Wallen and Edward Sharp-Paul
Mess + Noise – Photos: Meredith Music Festival Day 1 - by Katie Fairservice
Mess + Noise – Photos: Meredith Music Festival Day 2 - by Katie Fairservice
Faster Louder - Day One: Meredith Music Festival @ The Supernatural Amphitheatre – by Edward Sharp-Paul
Faster Louder - Day Two and Three: Meredith Music Festival @ The Supernatural Amphitheatre - by Edward Sharp-Paul
Faster Louder – Meredith Music Festival – Day One – by freetoeknee
Faster Louder – Meredith Music Festival – Day Two and Three – by freetoeknee
The Age – Meredith Music Festival 2012 – by Mia Mala McDonald
and Meredith was so good… One of the best festivals.

— Four Tet (@FourTet) December 8, 2012
meredith is possibly the best run festival I've ever played – thanks for having me :)

— Pixie aka {grimez} (@Grimezsz) December 8, 2012
Artist LineUp:
Primal Scream
Spiritualized
Four Tet
Turbonegro
Grimes
Sunnyboys
Tame Impala
Omar Souleyman
Regurgitator
Big Jay McNeely
Chet Faker
Rahzel & DJ JS-1
Pond
Itch-E & Scratch-E
Twerps
Saskwatch
Hot Snakes
Snakadaktal
DJ Yamantaka Eye (The Boredoms)
Boomgates
Earthless
The Toot Toot Toots
Meredith Sky Show
Brous
Bitter Sweet Kicks
The Murlocs
Otologic
Fraser A Gorman & Big Harvest
Hiatus Kaiyote
DJ Flagrant VJ Show
City Of Ballarat Municipal Brass Band
Silence Wedge
Royal Headache
Special Guest MC: JB Smoove
Gift Mistresses: The Town Bikes
Special Guest: Angus Sampson Doing Something