All thanks to everyone who took part in any way. Felt like a superb one to me!
Lots of highlights – many of them unexpected.
Photographic Highlights from the weekend can be viewed towards the right – with thanks to Ty Johnson, Kristy Milliken and Kelli Morris.
Thanks to Rob McCafferty and his team for Video Highlights from the weekend:
Ghostface Killah: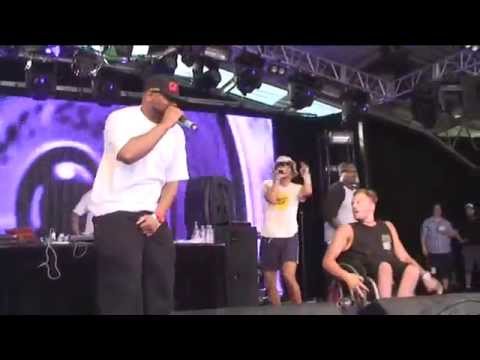 Ty Segall: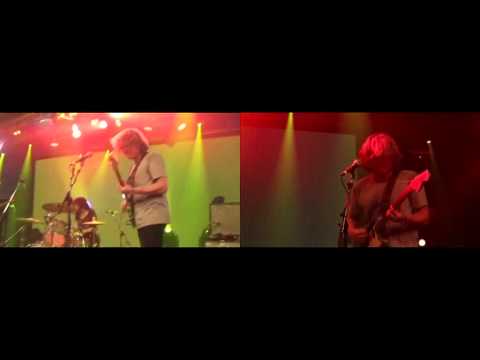 De La Soul: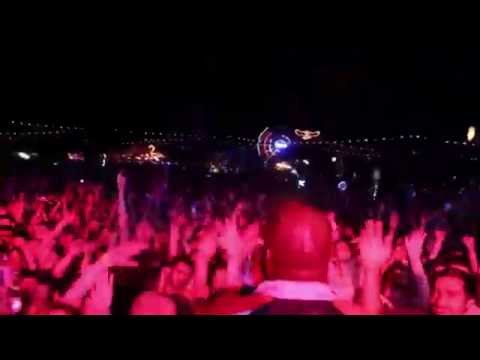 The War On Drugs: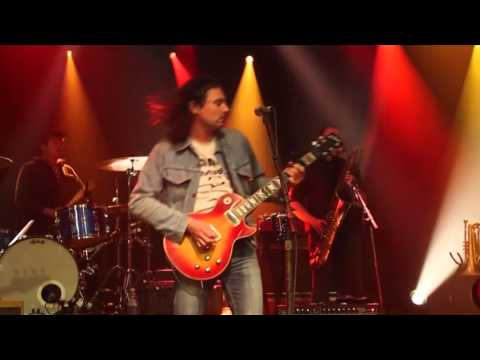 The Meredith Gift Marriage Proposal: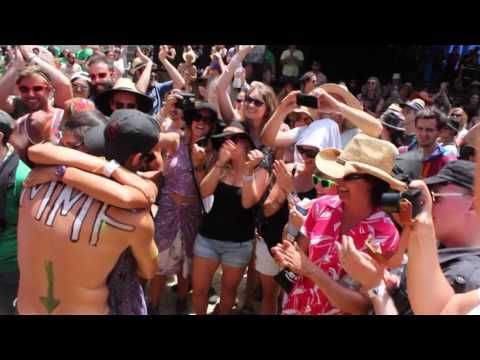 The Lemonheads (featuring Courtney Barnett):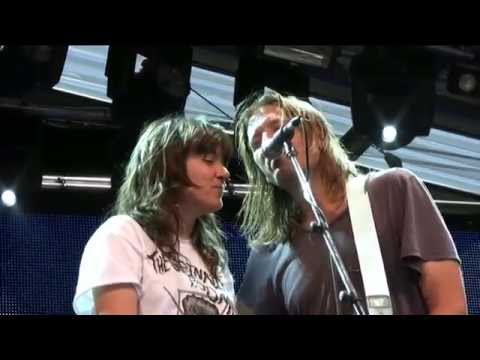 Jagwar Ma: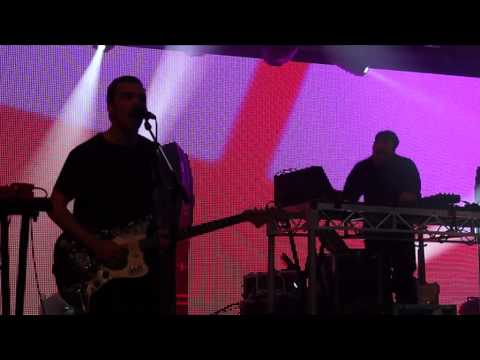 Tiny Ruins: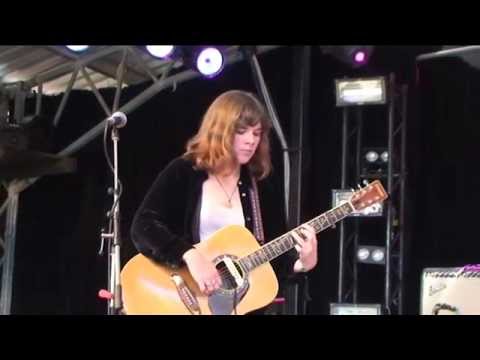 The MMF2014 Website can be found here.
Below is some of  What Was Said about the festival (and some photo galleries):
The Age – Jagwar Ma the standout in near-perfect Meredith Music Festival – by Tom Arup
Howl & Echoes – The Power and The Glory – by Kathleen Warren
Mess + Noise – Report: Meredith 2014 Day 1 – by Marcus Teague, with Christopher Lewis, Lachlan Kanoniuk and Doug Wallen
Mess + Noise - Report: Meredith 2014 Day 2-3 - by Marcus Teague, Lachlan Kanoniuk, Christopher Lewis and Doug Wallen
Faster Louder – 8 things we learnt at Meredith 2014 – by Lachlan Kanoniuk
Herald Sun – Meredith Music Festival 2014: Relive all the best moments and memories – by Nui Te Koha and Alice Coster
Tone Deaf – 7 Enlightening Experiences From Meredith 2014 – by Kaye Blum
Tone Deaf – Meredith Music Festival 2014 – by Brett Schewitz
The Vine – Photos: Meredith Music Festival 2014 – by Ian Laidlaw
Faster Louder – Meredith Music Festival – Day One – by Katie Fairservice
Faster Louder - Meredith Music Festival – Day Two and Three - by Katie Fairservice
Broadsheet – Good Times at Meredith Music Festival 2014 – by Kristoffer Paulsen
Mess + Noise – Photos: Meredith Music Festival 2014 Day 1 – by Jesse Booher
Spook – Voyeurs: Meredith Music Festival 24 – by Kevin McDowell
Artist LineUp:
The War On Drugs
Tiny Ruins
Ty Segall
De La Soul
Mark Lanegan
Jagwar Ma
Factory Floor
Augie March
Sleep
James Holden Live
Mia Dyson
Ghostface Killah
The Skatalites
Jen Cloher
Phosphorescent
Cloud Nothings
The Lemonheads
The Bombay Royale
Vakula
Silence Wedge
Painters and Dockers
Blank Realm
Sun God Replica
City of Ballarat Municipal Brass Band
The Harpoons
Teeth & Tongue
The Public Opinion Afro Orchestra
Misty Nights
DJ Phil Smith
Marlon Williams
Master Song Tai Chi
Krakatau
Hard-Ons
Special Guest MC: Jess McGuire
Gift Mistresses: The Town Bikes