Thankyou, sincerely, for being part of it, participating, and being Meredith23.
From our point of view it was certainly one of the most sublime Merediths of the Modern era, so much went wonderfully.
Photographic Highlights from the weekend can be viewed towards the right - with thanks to Ty Johnson, Leah Robertson and Kristy Milliken.
Thanks again, from the bottom of our hearts, we loved having it Happen, and are already looking forward to next year.
Thanks to Rob McCafferty and his team for Video Highlights from the weekend:
Brian Jonestown Massacre: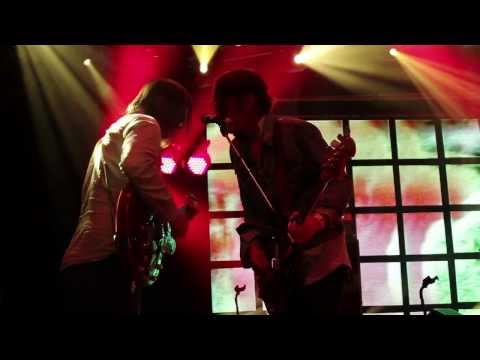 Courtney Barnett: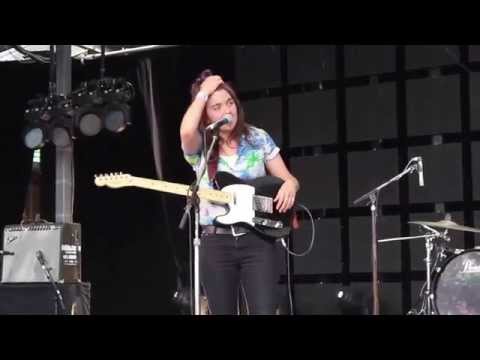 Spiderbait interview: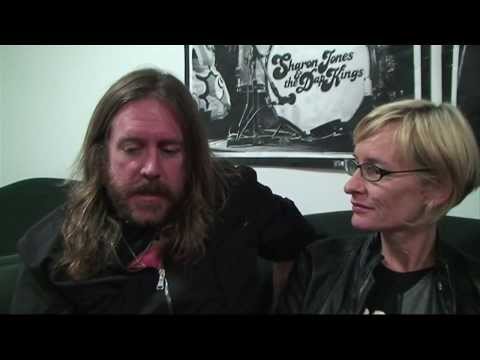 Chic featuring Nile Rodgers: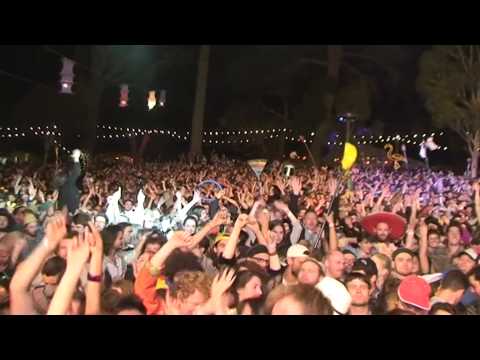 Nile Rodgers interview: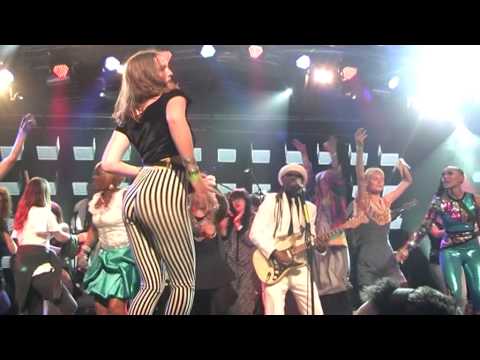 Melvins: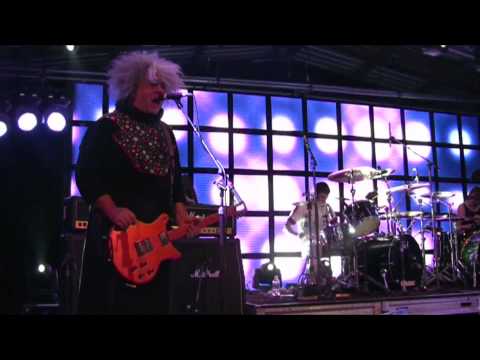 Joey Bada$$: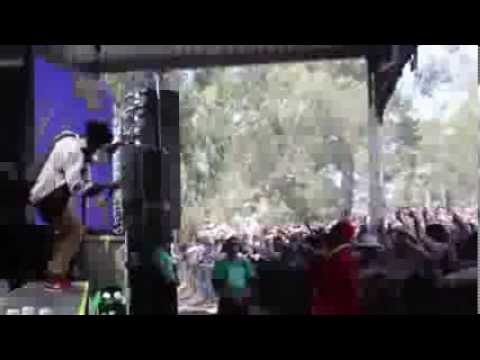 Mac DeMarco: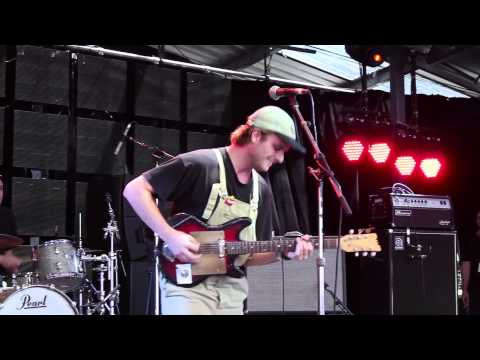 Clairy Browne & the Bangin' Rackettes: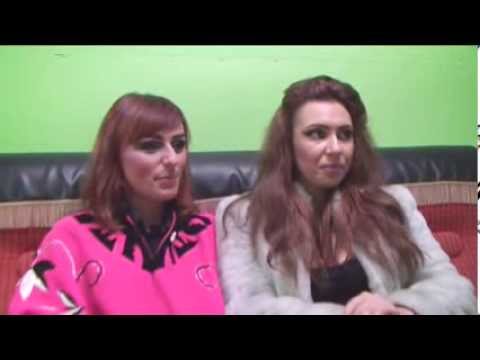 The Bamboos: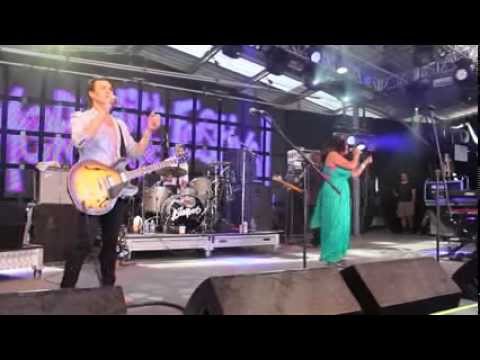 The MMF2013 Website can be found here.
Below is some of  What Was Said about the festival (and some photo galleries):
The Age - Popular Meredith Music Festival Celebrates 23rd Anniversary – by Annabel Ross
The Vine - Report: Meredith Music Festival, Meredith 2013 - by Marcus Teague and Jake Cleland
Mess + Noise - Report: Meredith 2013 Day 1 – by Doug Wallen, Lachlan Kanoniuk and Edward Sharp-Paul, photos by Katie Fairservice
Mess + Noise - Report: Meredith 2013 Day 2-3 - by Doug Wallen and Lachlan Kanoniuk, photos by Katie Fairservice
Mess + Noise - Photos: Meredith Music Festival 2013 Day 1 – by Katie Fairservice
Mess + Noise - Photos: Meredith Music Festival 2013 Day 2-3 – by Katie Fairservice
Faster Louder - Meredith Music Festival Day One - by Edward Sharp-Paul, photos by Katie Fairservice
Faster Louder - Meredith Music Festival Day Two and Three - by Edward Sharp-Paul, photos by Katie Fairservice
Faster Louder – Photos: Meredith Music Festival – Day One – by Katie Fairservice
Faster Louder - Photos: Meredith Music Festival – Day Two and Three - by Katie Fairservice
Broadsheet - A Supernatural Weekend at Meredith 2013 – by Peter Tarasiuk
The Music.com.au – Meredith Music Festival – by Benjamin Meyer and Stephanie Tell
Pedestrian – The 10 Best Bits of Meredith 2013 – by Jack Haycox
Tone Deaf - Meredith Music Festival 2013: Day One – by Claire Francis
Tone Deaf - Meredith Music Festival 2013: Day Two and Three - by Claire Francis
Meredith festival. Still the best! http://t.co/mpGoMdir2c

— Tim Sweeney (@BISradio) December 15, 2013
Artist LineUp:
Chic featuring Nile Rodgers
Brian Jonestown Massacre
Deerhunter
Melvins
Derrick May
Spiderbait
Clairy Browne & The Bangin' Rackettes
Beasts Of Bourbon
Joey Bada$$
Mac DeMarco
The Bamboos
Hermitude
Dick Diver
Jon Hopkins
Helmet
Tim Sweeney
Silence Wedge
World's End Press
Le1f
Beaches
Oliver Tank
Roland Tings
Stonefield
City Of Ballarat Municipal Brass Band
Courtney Barnett
The Smith Street Band
Andee Frost
The UV Race
Baptism Of Uzi
Tranter
Davidson Brothers
D.D Dumbo
Warped
Special Guest: Angus Sampson
Gift Mistresses: The Town Bikes