1991 was the festival's first year. A small but die-hard core of culturalists enjoyed a weekend of pure musical indulgence, devoid of the hassles of city living. They parked their cars on the site, very excited after the hour-and-a-half road trip from Melbourne and pitched their tents. They revelled in the atmosphere of free living, bring-your-own and no curfews. No grotty carpet, no bar queues, no taxi fares home. Something was brewing.
There were about 250 pioneers in total at this first one. It seemed like they all knew each other. The celtic band seemed to play all night. Dead Salesmen (duo) played, and the Sunday had an impromptu improv jam session that went on hours longer than planned. Nobody wanted to leave, it was idyllic.
Plans were hatched to do it again sometime – maybe the following year. A band of bright-eyed idealists drew straws. Some had flax-weaving skills whilst others were highly-evolved fossickers. A natural order formed and work got done on the Harvest.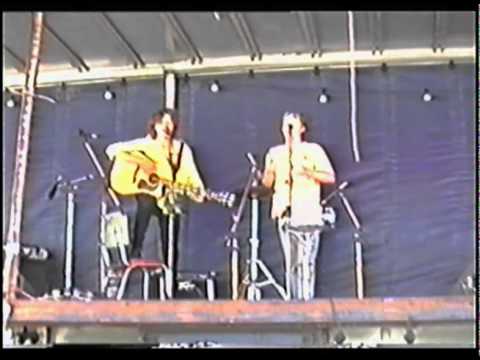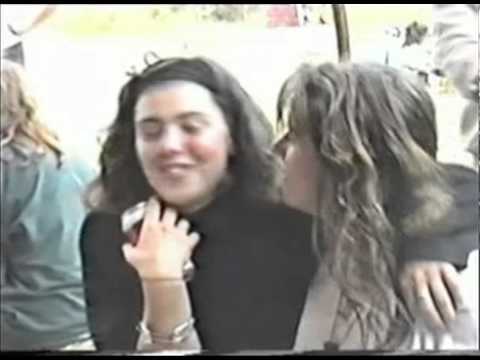 Artist LineUp:
The Boxing Tostados
The Dead Salesmen
Kill Sarah
Flamenco Sketches
The Celts
Picko
and more